Many Chinese believe that our wedding date somewhat determines the fate of our marriage. This is why couples planning to get married typically consult a geomancer to obtain an auspicious date to hold their wedding based on their 'ba-zi'. Most couples we have encountered tell us that they do it either to fulfil the wishes of their parents or to 'play safe' in case the wedding date does have an impact on their marriage.
While choosing an auspicious wedding date is ideal for everyone, chances are you will need to compete with other couples to secure your ideal wedding venue, photographers and videographers.
This is because there are only a limited number of auspicious dates in a year and the recommended wedding date based on your 'ba-zi' is not likely to deviate very much from this set of auspicious dates.
Our advice to couples therefore would be to first do a quick Google search to find the list of auspicious dates in the year of your wedding, and if your wedding falls on one of those auspicious dates, be sure to start booking your vendors early!
It is also perfectly fine if you already have a desired wedding date in mind and decide not to consult a geomancer. The advantage of not choosing an auspicious wedding date then is that you will have more options when it comes to searching for your wedding vendors. You may even enjoy cheaper rates if your wedding falls on the seventh lunar month.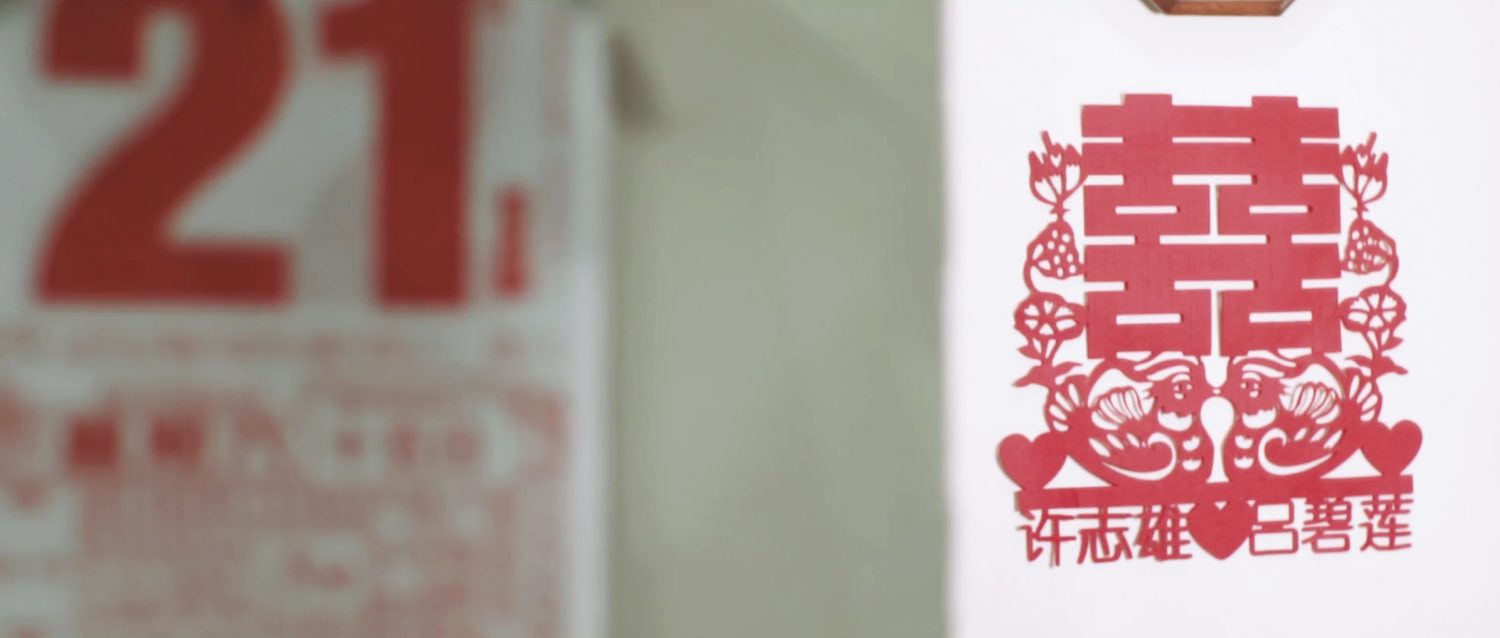 Source: Momentold Productions, Wedding Videography Singapore
But what if your desired wedding date is considered inauspicious?
Well, we can't say for sure if it is going to affect your marriage but what we can say for sure is that you have full control over your marriage. Be it an auspicious date or not, there are conflicts that may arise between you and partner during your wedding preparations and it is important that you work through the differences together and not let them affect your relationship.
Even though wedding is a once-in-a-lifetime occasion, it is after all just a one-day event. The key is what lies after your wedding day, and a happy marriage requires you to make a conscious effort everyday to fulfil the vows you have made to each other.
Follow us on Facebook and Instagram!
Have a view to share? Drop us a note at hello@momentold.com.